Last Modified: 3:24pm 14/08/2023
Ward 4
Our paediatric doctors accept the referrals onto PAU. The unit is open 24 hours a day, seven days a week.
On arrival at the PAU your child will be assessed by a paediatric nurse, who will take a history from you and your child. They will carry out some simple tests (observations) on your child.
You will then be shown to a waiting area. The paediatric doctors will see you as soon as is possible. Please note we might not see patients in the order in which they arrive. We hope you will understand that this is because we prioritise seeing the children who are most in need first. Nurses will always keep you up-to-date on the length of time you are likely to wait.
If you require a bed for your child while you are waiting to see a doctor please let a member of staff know and we will try to help.
Once your child has been assessed by a doctor you will be given a plan which may include observation on the unit, discharge home or transfer to Ward 5.
Your child may have tests such as blood tests, an x-ray, or samples taken of their urine or stool. The tests they have will depend on your child's needs. Any tests or investigations will be discused with you and explained thoroughly.
If your child or baby is hungry or thirsty whilst they are on the ward, please ask a member of staff for any supplies required.
There is also a 'hydration station' for parents and relatives to use to make tea or coffee. A small donation is requested to support the continuation of the service.
If you have any questions or queries whilst on the unit please do not hesitate to ask a member of staff.
When your child is ready to go home, you will be given a patient information leaflet and any other information relevant to your child's condition and/or treatment. You will also be provided with a discharge letter which will explain why your child has been in hospital, the tests we have done and any medications we have given. Your GP will also be sent a copy of this letter. Please get in touch with your GP if you have any further questions or appointments after you have left hospital.
Senior Sister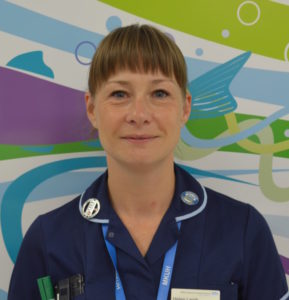 Helen Leigh has worked at the hospital since April 2000, and has been the Senior Sister for Ward 4 since November 2015. Helen is available Monday to Friday 8am until 4pm. Her office is situated on Ward 5. Helen is happy to be contacted on 01908 996 368 or via email [email protected]
Join as a member of MKUH
Signing up to membership of Milton Keynes University Hospital is free, and benefits include NHS discount; email newsletters; opportunities to attend membership events and participate in service improvement initiatives and surveys; and voting for your local hospital Governor and even standing as a Governor in elections. It takes 60 seconds to sign up, which you can do by clicking here.
PAU (Paediatric Assessment Unit), PDSU
Ward round
0930 – 1030
Meal times
Lunch 1200 – 1300
Dinner 1700 – 1800
If you would like a snack, please ask a member of staff.
For more visitor information, including restaurants, shops, and car parking, click here.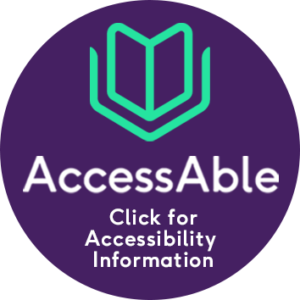 Accessibility
MKUH has partnered with AccessAble in order to provide a detailed access guide for the public. This guide lets you know what access will be available when you visit our hospital and services. In order to find out more about the route you will use for Ward 4 please follow this link: https://www.accessable.co.uk