Last Modified: 8:38am 10/09/2018
Dr James Bursell
Dr James Bursell is a general paediatrician who has been a consultant in Milton Keynes since 2008. He has in the past he has held positions as head of the paediatric department and Medical Lead for Patient Experience. Currently he is Associate Medical Director – Mortality Lead.
Dr Bursell graduated from Oxford University where he undertook his medical degree and also his doctoral thesis. He has published articles relating to his area of research as well as in paediatric endocrinology and diabetes.
Dr Bursell has a special interest in paediatric diabetes and endocrinology. He is also a member of the RCPCH General Paediatric CSAC panel. Dr Bursell has an interest in quality improvement as a CQC specialist advisor and also in service development and reconfiguration.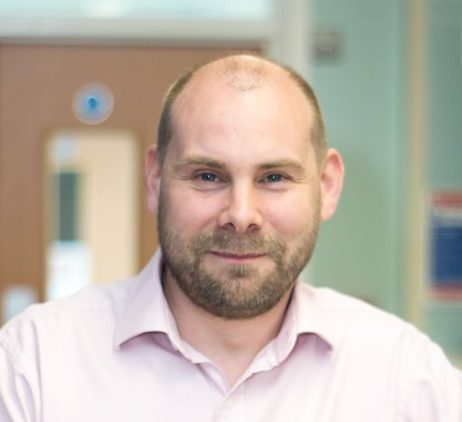 BA, BM, BCh, MA, D.Phil, MRC
Associate Medical Director
Areas of Special Interest
Paediatric diabetes and endocrinology