Last Modified: 3:25pm 14/08/2023
Ward 5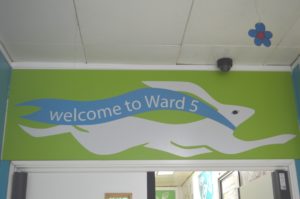 Ward 5 is an inpatient ward where children are admitted if they require overnight stay or longer.
Ward 5 has 22 beds for babies, children and young people up to the age of 15. This includes eight cubicles which are for those requiring isolation nursing. This can be for reasons, such as protection from infections.
We also have the facilities to look after children with high dependency needs. This means that the doctor and nurses have decided that they need to be regularly reviewed by senior medical and nursing staff.
Visiting time for other visitors is between 2pm and 8pm. Children under the age of 16 may visit if accompanied by an adult. We ask visitors to avoid coming to the ward after 8pm, as this is quiet time for children to sleep.
Ward 5 is a very busy ward with limited space around the beds and we ask for no more than two visitors for each bed at any one time.
Please let the nursing staff know if there is anyone who you do not want to visit your child while they are in hospital. If this changes at any time please update the nursing staff.
Parents/carers are welcome and encouraged to be on the ward throughout the day and one parent or carer can stay overnight with your child if you wish. We provide chair beds or recliner chairs so you do not need to leave your child's bedside.
Senior Sister – Philippa Cullen-Prince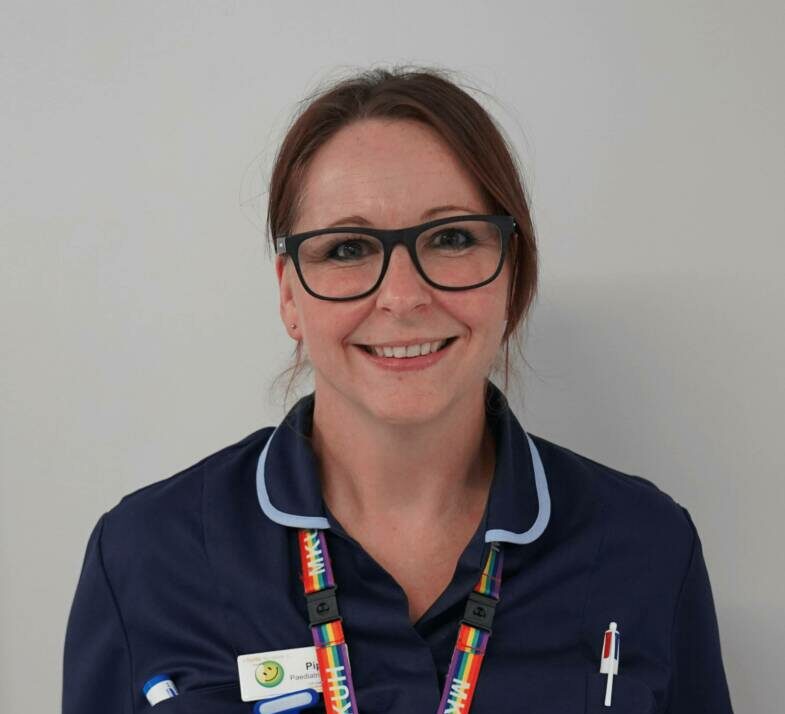 Philippa can be contacted by phone on 01908 996 588
Join as a member of MKUH
Signing up to membership of Milton Keynes University Hospital is free, and benefits include NHS discount; email newsletters; opportunities to attend membership events and participate in service improvement initiatives and surveys; and voting for your local hospital Governor and even standing as a Governor in elections. It takes 60 seconds to sign up, which you can do by clicking here.
Ward round
0930 – 1000
Meal times
Lunch 1200 – 1300
Snack Round – 1500
Dinner 1700 – 1800
If you would like a snack, please ask a member of staff.
For more visitor information, including restaurants, shops, and car parking, click here.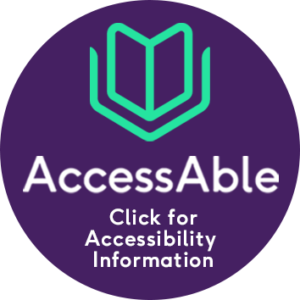 Accessibility
MKUH has partnered with AccessAble in order to provide a detailed access guide for the public. This guide lets you know what access will be available when you visit our hospital and services. In order to find out more about the route you will use for Ward please follow this link: https://www.accessable.co.uk