Last Modified: 12:06pm 24/10/2022
Day Surgery Unit
The Day Surgery Unit provides high quality, safe care to pre and post-operative patients undergoing a variety of different surgeries and procedures.
Post-operative care includes nurse led discharge home with relevant information. A team of nurses and healthcare assistants work together with theatres and recovery staff to achieve this.
The Day Surgery Unit is open between 0700 – 2000, Monday to Friday.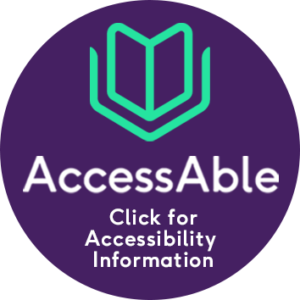 Accessibility
MKUH has partnered with AccessAble in order to provide a detailed access guide for the public. This guide lets you know what access will be available when you visit our hospital and services. In order to find out more about the route you will use for the Day Surgery Unit please follow this link: https://www.accessable.co.uk
01908 995 469 or 01908 995 468
Orange Zone - Treatment Centre
The Day Surgery Unit unfortunately does not provide visiting to Day Surgery patients (relatives and carers are able to stay in special circumstances).
If open as an escalation area, visiting hours are 14:00 – 20:00.