Last Modified: 11:15am 28/10/2022
Antenatal Day Assessment Unit (ADAU)
Welcome to Antenatal Day Assessment Unit (ADAU).
There are seven triage beds and quiet rooms here. There are midwives and maternity support workers here to support and care for you and your baby.
You may also see a doctor for additional care for you and your baby whilst you are in ADAU.
Please call ADAU on 01908 996 481 if:
you think your waters have broken
your contractions are becoming more painful and regular and you need midwifery support
you have experienced blood loss
you have any concerns about the movements of your baby
you have any other concerns.
The midwives will then be able to help you decide whether you can stay at home or if you need to be reviewed in hospital.
Watch this video to familiarise yourself with what the unit looks like.
How to get to us:
This short video will show you how to get to Ward 9 from the main entrance of the hospital.
Accessibility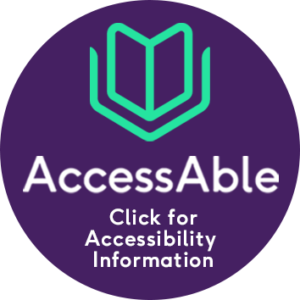 MKUH has partnered with AccessAble in order to provide a detailed access guide for the public. This guide lets you know what access will be available when you visit our hospital and services. In order to find out more about the route you will use for the ADAU please follow this link: https://www.accessable.co.uk
Visiting:
We are open from 07:00 – 20:00. You are allowed to bring one person with you when you visit the unit.
Appointment advice
To maintain social distancing and to keep everyone as safe as possible whilst visiting our department, we kindly ask the following:
Only arrive in ADAU a maximum of 5 minutes prior to your appointment time.
Initially attend your ADAU appointment on your own. Partners are welcome to attend but we ask that they wait in the car/outside until you are admitted into ADAU from the waiting room. At this time you can call them to join you.
If at any time the staff deem it to be unsafe with the volume of people in ADAU, or your appointment is prolonged, they may ask your partner to return to the car/outside to wait.
All of these measures are put in place to maintain a safe environment and ensure a pleasant experience for all of our women and their families.
If you have any questions, please speak to one of our staff who will be happy to advise you.
The Unit Managers are: