Last Modified: 3:32pm 14/08/2023
Antenatal Day Assessment Unit (ADAU)
Welcome to Antenatal Day Assessment Unit (ADAU).
There are seven triage beds and quiet rooms here. There are midwives and maternity support workers here to support and care for you and your baby.
You may also see a doctor for additional care for you and your baby whilst you are in ADAU.
Please call ADAU on 01908 996 481 if:
you think your waters have broken
your contractions are becoming more painful and regular and you need midwifery support
you have experienced blood loss
you have any concerns about the movements of your baby
you have any other concerns.
The midwives will then be able to help you decide whether you can stay at home or if you need to be reviewed in hospital.
Watch this video to familiarise yourself with what the unit looks like.
How to get to us:
This short video will show you how to get to ADAU from the main entrance of the hospital.
Accessibility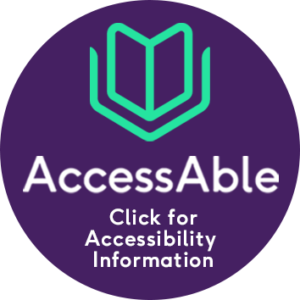 MKUH has partnered with AccessAble in order to provide a detailed access guide for the public. This guide lets you know what access will be available when you visit our hospital and services. In order to find out more about the route you will use for the ADAU please follow this link: https://www.accessable.co.uk
Visiting:
We are open from 07:00 – 20:00. You are allowed to bring two people with you when you visit the unit.
The Unit Managers are:
For more visitor information, including restaurants, shops, and car parking, click here.
Join as a member of MKUH
Signing up to membership of Milton Keynes University Hospital is free, and benefits include NHS discount; email newsletters; opportunities to attend membership events and participate in service improvement initiatives and surveys; and voting for your local hospital Governor and even standing as a Governor in elections. It takes 60 seconds to sign up, which you can do by clicking here.