Last Modified: 11:07am 25/10/2022
Neonatal Unit
Our Neonatal unit is part of the Thames Valley Network.
The Neonatal Unit comprises of 17 cots; 5 intensive care / high dependency cots and 12 special care cots.
We are here to support you through this journey, we will try to get you involved in your baby's care as much as possible. Encouraging you at every step of the way to be more confident as your baby's main carer.
You can get in touch with us directly at any time on:
Intensive Care: 01908 995591
Mobile/Nursery: 01908 997166
Welcome from our Matron
Lisa joined the Trust in February 2021 as Neonatal Matron.
Lisa qualified as a paediatric nurse in 2002 and started her career at Great Ormond Street Hospital in neonatal and paediatric surgery. She made the move into neonatal intensive care in 2004 and has undertaken many roles since then, including three years spent in Australia working on the New South Wales Neonatal and Paediatric Emergency Transport Service.
Lisa has a MSc in Advanced Clinical Practice from the University of Southampton and has spent the last 10 years working as an Advanced Neonatal Nurse Practitioner in tertiary units.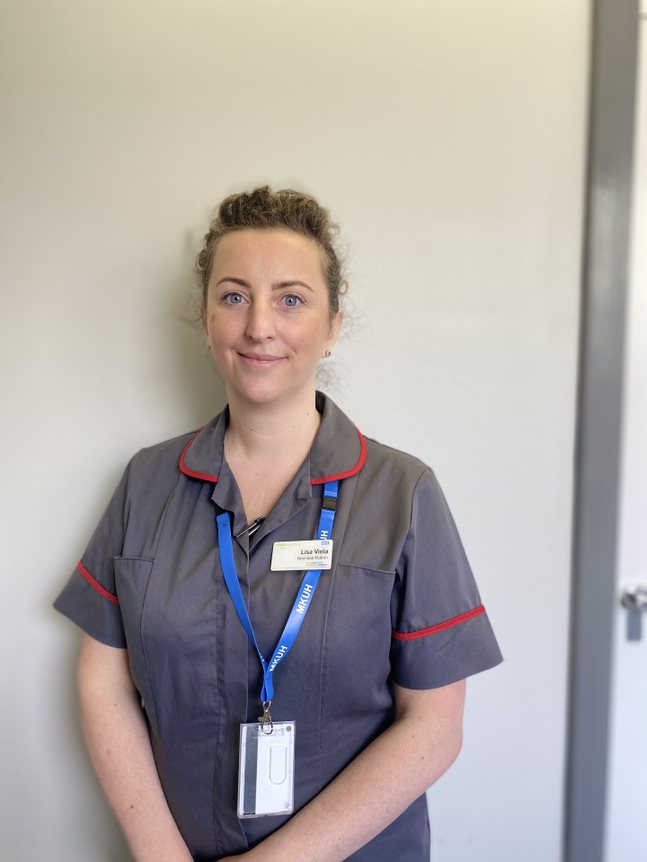 As the Matron of the Neonatal unit, it is my responsibility to ensure that you and your family have the best possible experience possible at MKUH. Having a baby can be a worrying and anxious time, especially if they require admission to the neonatal unit and I want to make sure that we can do everything possible to make that experience as positive as we can.
We have approximately 80 members of staff who will be caring and supporting your family. There is a team of registered nurses, nursery nurses and health care assistants. There is a sister or Charge nurse on each shift who is the ward coordinator. Their role is to ensure the smooth running of the NNU. If you have any concerns or queries regarding the care of your baby, please ask to speak to them.
The senior nurse and matron are accountable for the operational management of the neonatal unit and are also available to discuss any concerns you may have with them.
The nurse looking after you and your baby on any given shift will introduce themselves and work with you to plan your baby's care.
Your consultant may continue to see you and your baby after discharge in our outpatient clinic. If necessary, your baby's consultant may refer your baby to other specialists, this will always be discussed with you. You can discuss any aspect of your baby's care and treatment with your consultant. If you are not able to be on the ward round, an individual appointment with the consultant can be made – please ask your nurse.
We have several junior doctors, some of whom rotate to the children's ward. We also have ANNPs (advanced neonatal nurse practitioners) who have undertaken specialist training to work along side the junior doctors. As well as the doctors and nurses who are based within the neonatal unit, you may meet specialists from others departments as well.We also have a fantastic support team of cleaners and assistants who keep the unit clean, stocked and tidy.
Breastfeeding
Breastfeeding and/or giving your baby your breast milk is one of the most important things you can do for your baby's health.
Please ask a member of staff to help you get breastfeeding off to a good start. Breast pumps are available for hire if necessary, to allow you to continue expressing at home. For more information, leaflets are available in the parents' sitting room.
Facilities for Families
We have a parent's kitchen and bathroom as well as a sitting room, so please feel free to make use of these. We also provide lockers to store your personal items.
A variety of cafes, shops, a restaurant and a cash point can also be found within the hospital. You can find more details on these, as well as buses, taxis etc. on our parent information board.
Mobile Phones
Parents are welcome to use their mobile phones at the cot-side for photographs and texts. Facetime is not permitted on the unit.
Support
Financial support may be available, please ask a member of staff for advice.
Spiritual support is available for those of all faiths and none. Please let the nurse who is caring for your baby know and they will contact them for you.
BLISS offer free support. They have a helpline manned by trained advisors: 0500 618 140.
PALS are able to listen to your feedback and help resolve any issues. To find out how you can provide feedback on care provided click here.
01908 997 167 (Monday – Friday, daytime only)
A - Car parking is FREE for all parents. Please ask the nurse caring for your baby about this.
Parents 24/7 - Granparents Tue, Thurs @18.00pm - 19.00pm, Sat & Sun 14.00pm - 15.00pm or 18.00pm - 19.00pm
Visiting
Our tiny patients are very vulnerable and we do everything possible to minimise their risk of infection. That does mean that we have to place some restrictions on visitors and the number of people who can come on to the unit.
Parents are welcome to visit separately at any time of the day. (Don't forget your headphones). We encourage parents to spend as much time as possible with their baby.
If you would like to be in contact with other families & kept up-to-date with our social events on Facebook search for: MK NNU Special Babies
Download our parent information app today! Search "TVWNODN" on the app store. Available for both Apple and Android.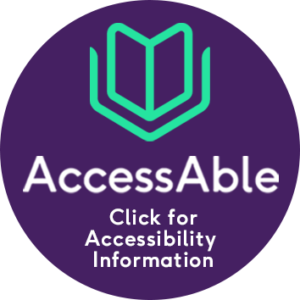 Accessibility
MKUH has partnered with AccessAble in order to provide a detailed access guide for the public. This guide lets you know what access will be available when you visit our hospital and services. In order to find out more about the route you will use for the Neonatal Unit please follow this link: https://www.accessable.co.uk