Cancer Centre
Milton Keynes Cancer Centre brings together under one roof all hospital cancer services. It offers oncology, clinical haematology and cancer-related chemotherapy services, inpatient and outpatient services alongside a wellbeing support service.
It provides a dedicated space offering treatment and a wide range of information and support services to anyone affected by cancer, all within a comfortable and welcoming environment that is also appropriate for patients' families.
Cancer Centre facilities include:
Outpatient consultation rooms, procedure rooms and a specialist treatment rooms.
A 24-bed inpatient ward (16 single en-suite rooms) including two two-bed bays and a four-bed assessment bay.
Chemotherapy Suite.
Irene Crosswell Macmillan Wellbeing Lounge.
Holistic support and group therapy wellbeing rooms.
11 clinic rooms.
Quiet rooms and family visiting rooms, a spacious and uplifting environment with beautiful landscaped gardens and artwork.
Within the Wellbeing Lounge, which offers information and support in the Cancer Centre, there is a group activity room, a therapy studio for patient clinic appointments and an information lounge. The wellbeing team includes a physiotherapist, dietitian and psychologist whowork within the lounge alongside nurses in supporting patients, assisted by volunteers who offer a listening ear.
A link corridor has been constructed between the Cancer Centre and the main hospital building for patients, visitors and staff to use.
Cancer Centre Help Line
We have a Patient Help Line for patients to use regarding questions and queries about Cancer Services and concerns regarding Covid-19 and how it impacts their appointments or treatment. The helpline will be open Monday to Sunday from 9am to 5pm. The number is: 01908 997 634.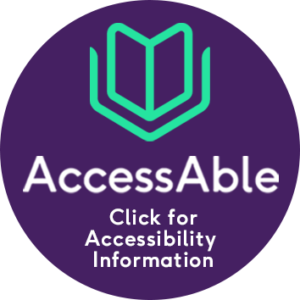 Accessibility
MKUH has partnered with AccessAble in order to provide a detailed access guide for the public. This guide lets you know what access will be available when you visit our hospital and services. In order to find out more about the route you will use for the Cancer Centre please follow this link: https://www.accessable.co.uk
Last Modified: 7:37am 24/11/2022