Last Modified: 4:26pm 25/10/2022
Pathology
The Pathology department is accredited by the United Kingdom Accreditation Service (UKAS) to the International Standard 'Medical laboratories – Requirements for quality and competence (ISO 15189:2012)'. It maintains a quality service through the implementation of a comprehensive internal Quality Management System coupled with an extensive External Quality Assurance Programme.
Our accreditation is limited to those activities described on our UKAS schedule of accreditation. This is available on the UKAS website and by entering the Accreditation number 8429.
The Pathology department at Milton Keynes University Hospital ran a GP user survey at the end of 2018 and this has now been collated along with responses to user questions and suggestions.
Conducting a survey of this nature is a requirement of our ISO 15189 accreditation from UKAS, our accreditation body.
If you have any queries or questions regarding the results, please contact Pathology Quality Manager, Jessica Dixon on 01908 995 823 or email [email protected]
PATHOLOGY HANDBOOK:
It is recommended that you always refer to this online version, which will always be the most up to date version.
CURRENT VERSION: Pathology Handbook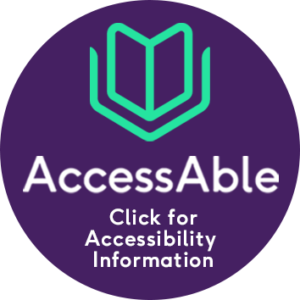 Accessibility
MKUH has partnered with AccessAble in order to provide a detailed access guide for the public. This guide lets you know what access will be available when you visit our hospital and services. In order to find out more about the route you will use for the Pathology department please follow this link: https://www.accessable.co.uk