Last Modified: 11:08am 28/10/2022
Ward 3
Ward 3 is a 28-bed female medical ward.
Whilst we accept patients of all ages, the majority of our patient are frail elderly, often with complex multiple co-morbidities. We specialise in Frailty, Dementia Care and Complex Discharge Planning.
Our overarching philosophy is that we should meet the patients agenda rather than expecting them to meet ours. We are passionate advocates of individualised and flexible patient care.
We support John's Campaign and work closely with Dementia Nurse Specialist.
01908 996 365/01908 996 364
12:00 - 20:00 (please check with Ward)
Ward round
0930 – 1030
Meal times
Lunch 1200 – 1300
Dinner 1700 – 1800
If you would like a snack, please ask a member of staff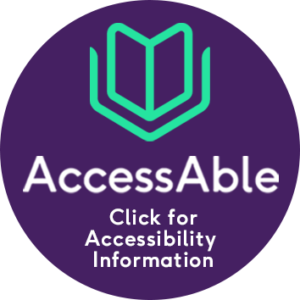 Accessibility
MKUH has partnered with AccessAble in order to provide a detailed access guide for the public. This guide lets you know what access will be available when you visit our hospital and services. In order to find out more about the route you will use for Ward 3 please follow this link: https://www.accessable.co.uk