Last Modified: 3:46pm 26/10/2022
Ward 19
Ward 19 is a 28/30-bed ward caring for both male and female patients.
It is an acute general medical ward specialising in a vast array of medical conditions, along with frailty, wound care, diabetes, and end of life care.
The ward has two consultant orthopaedic-geriatricians and a diabetes consultant.
We believe in delivering high standards of care and encourage family members to engage in their relative's hospital journey.
We encourage independence where possible and support the 'End PJ Paralysis' programme, by supporting patients to wear their own day clothes, if provided.
We have a senior team of Band 6's who are more than happy to answer any questions you may have. Alternatively Jane Hartland, the ward manager, or Elizabeth Winter, Matron, are also happy to liaise with you, by phone or email, if not available on the ward for a face-to-face meeting.
No longer known as SAU or EPAU
Ward round
0900 – 0900
Meal times
Lunch 1200 – 1300
Dinner 1700 – 1800
If you would like a snack, please ask a member of staff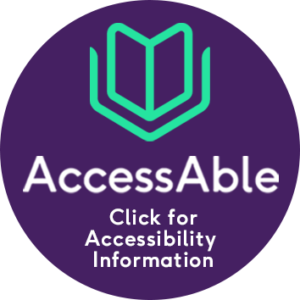 Accessibility
MKUH has partnered with AccessAble in order to provide a detailed access guide for the public. This guide lets you know what access will be available when you visit our hospital and services. In order to find out more about the route you will use for Ward 19 please follow this link: https://www.accessable.co.uk