Last Modified: 12:14pm 24/10/2022
EPAU
Welcome to the Early Pregnancy Assessment Unit (EPAU)
We are located in the green zone of the hospital on level 2, next to Ward 8.
If you have any concerns or would like to get in contact with the unit, please see our contact details here.
We are always looking to improve our services and we appreciate any feedback we receive, please take the time to tell us about your care.
How to get to us:
This short video will show you how to get to the EPAU from the main entrance of the hospital.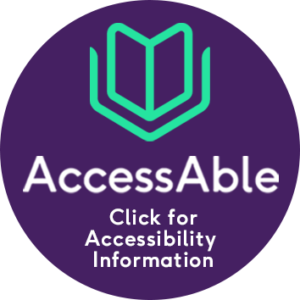 Accessibility
MKUH has partnered with AccessAble in order to provide a detailed access guide for the public. This guide lets you know what access will be available when you visit our hospital and services. In order to find out more about the route you will use for the EPAU please follow this link: https://www.accessable.co.uk