Paediatrics
Information coming soon..
Buttony Bear…
A Bear Named Buttony supports children and young people who have a stoma.
For children, we gift a bear with a stoma, a book and for young adults, a wash bag full of non-medical items to help adjust to life with a stoma.
​We aim to offer positive support and have an active Facebook page where you can get support from other parents who may have a similar question or concern.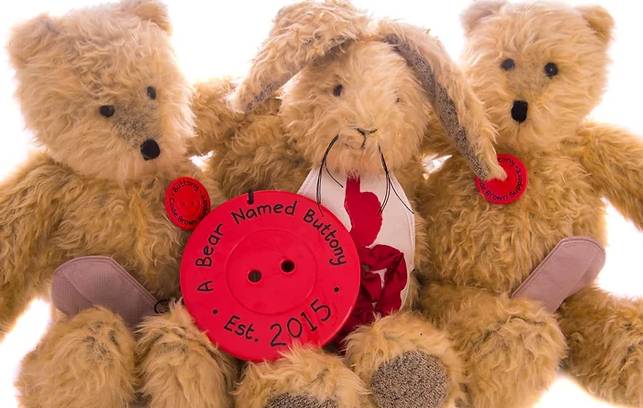 Last Modified: 2:23pm 28/09/2023