Milton Keynes University Hospital Appoints New Chair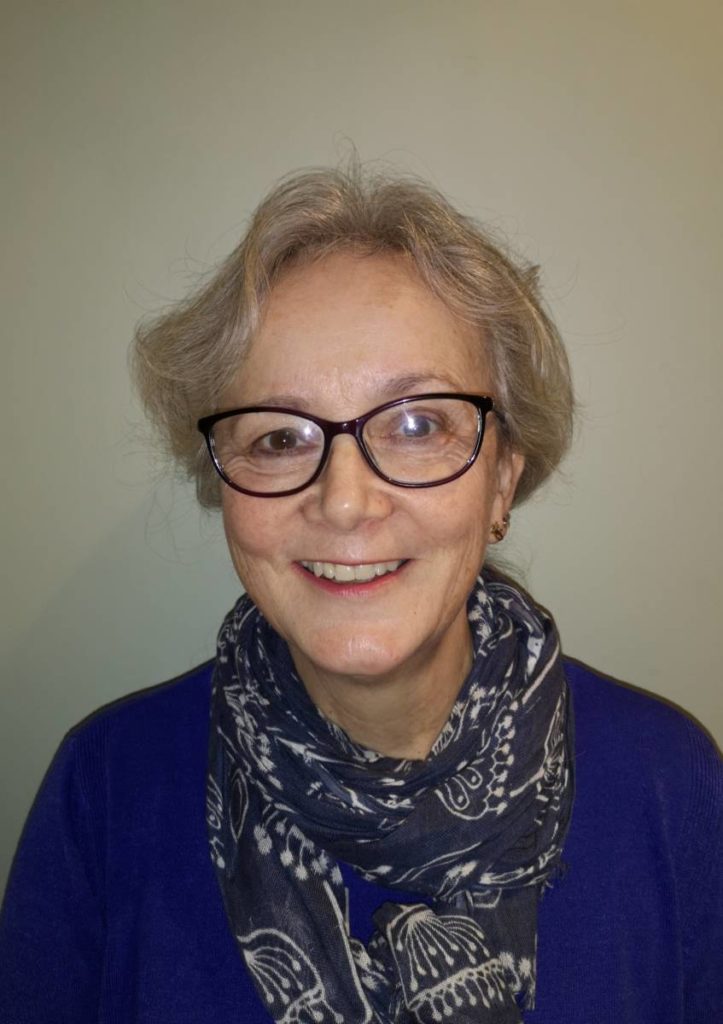 The Council of Governors of Milton Keynes University Hospital is delighted to announce the appointment of a new Chair.
Alison Davis will be taking up her post on February 1, 2021, following the retirement of the hospital's current Chair Simon Lloyd.
Alison started her career as a State Registered Nurse, working in the acute sector eventually specialising in renal dialysis and transplant. Later, while studying law she spent several years as an agency nurse working in acute, community and nursing home settings. Once qualified as a solicitor, she practiced in family and mental health law. Since the early 1990s, Alison has been a Non-Executive Director in various NHS and Foundation Trust organisations; for 11 years she was a Chair in mental health, learning disability and community NHS Trust services. She has broad experience in governance, quality and patient safety, equality, diversity and inclusion. She is also strongly committed to patient/ service user, staff and stakeholder engagement. In her most recent appointment with Essex Partnership University Foundation Trust she has held the post of Senior Independent Director.
Alison has been involved in a number of charities and social enterprises during her career, with roles as Trustee, Director and Non-Executive Director in the mental health and carers sectors. With three adult children now doing their own thing, she is also a carer for a close family member which provides her with valuable personal experience of health and care services.
"I am thrilled to have been appointed as the new Chair of Milton Keynes FT and to have the opportunity to play a part in the exciting and ambitious developments planned over the next few years," says Alison. "Hopefully, it will not be too long before I can meet people face to face in the hospital and wider community to introduce myself properly. In the meantime, I would like to say a huge thank you to everyone caring for those suffering with Covid-19 and all the key workers supporting our communities."
Lead Governor Alan Hastings comments: "On behalf of the Council of Governors, I welcome Alison to the Trust and I know the governors are looking forward to working with her for the benefit of all our patients and staff."
Chief Executive Joe Harrison adds: "I am delighted to welcome Alison to the hospital and look forward to a positive and effective working partnership with her leading the Board as the Trust continues to grow and expand services for the people of Milton Keynes and beyond."
Last Modified: 12:11pm 19/01/2021
For all media enquiries please contact [email protected]