Last Modified: 3:39pm 14/08/2023
Intensive Care Unit
The Intensive Care Unit is a 10 bed unit which looks after the most acutely unwell patients in the hospital.
Patients are looked after 24/7 by trained specialist nursing and medical staff who are able to offer high level organ support. This includes mechanical ventilation, cardiovascular support, renal replacement therapy, nutritional and full rehabilitation support.
Ward round
0900 – 1100
1700 – 1900
Meal times
Lunch 1200 – 1300
Dinner 1700 – 1800
If you would like a snack, please ask a member of staff.
For more visitor information, including restaurants, shops, and car parking, click here.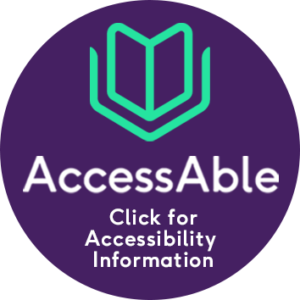 Accessibility
MKUH has partnered with AccessAble in order to provide a detailed access guide for the public. This guide lets you know what access will be available when you visit our hospital and services. In order to find out more about the route you will use for the ICU (Ward 6) please follow this link: https://www.accessable.co.uk