Last Modified: 3:35pm 14/08/2023
Dermatology
The Dermatology service based at Milton Keynes University Hospital (MKUH) is now being provided by the hospital itself and is open to routine patient referrals as well as urgent referrals.
The service had been provided by the HCRG Care Group but following recent recruitment issues, the leadership of the service was transferred back to MKUH in February 2022.
MKUH have engaged the support of external clinicians to ensure both routine and urgent referrals are being seen as quickly as possible.
Key contacts
Dr Sheru George – Consultant Dermatologist and Clinical Lead
Dr Sanjiv Agarwal – Lead Cancer Dermatologist and Deputy Clinical Lead
Maria Lam – Nursing and Floor Manager
For more visitor information, including restaurants, shops, and car parking, click here.
Join as a member of MKUH
Signing up to membership of Milton Keynes University Hospital is free, and benefits include NHS discount; email newsletters; opportunities to attend membership events and participate in service improvement initiatives and surveys; and voting for your local hospital Governor and even standing as a Governor in elections. It takes 60 seconds to sign up, which you can do by clicking here.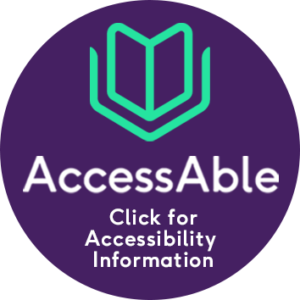 Accessibility
MKUH has partnered with AccessAble in order to provide a detailed access guide for the public. This guide lets you know what access will be available when you visit our hospital and services. In order to find out more about the route you will use for the Dermatology department please follow this link: https://www.accessable.co.uk 
Dr Sheru George - Consultant Dermatologist and Clinical Lead
Monday - Friday: 8.30am - 5pm (Every other Saturday - Sunday: 8.30am - 5pm)