Last Modified: 12:10pm 24/10/2022
Dermatology
The Dermatology service based at Milton Keynes University Hospital (MKUH) is now being provided by the hospital itself and is open to routine patient referrals as well as urgent referrals.
The service had been provided by the HCRG Care Group but following recent recruitment issues, the leadership of the service was transferred back to MKUH in February 2022.
MKUH have engaged the support of external clinicians to ensure both routine and urgent referrals are being seen as quickly as possible.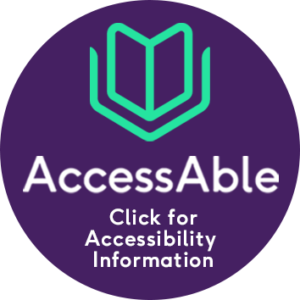 Accessibility
MKUH has partnered with AccessAble in order to provide a detailed access guide for the public. This guide lets you know what access will be available when you visit our hospital and services. In order to find out more about the route you will use for the Dermatology department please follow this link: https://www.accessable.co.uk 
Monday - Friday: 8.30am - 5pm (Every other Saturday - Sunday: 8.30am - 5pm)