#When this is over…
In light of #ExpOfCare week we wanted to share some of the work Ward 7 has been doing in thinking about what happens after the pandemic is over.
The ward has implemented a 'when this is over' wall.
A safe space has been made available where staff and patients can share a 'post it' note of what they want to do 'when this over'.
All patients were offered to have a think and share their thoughts on the wall.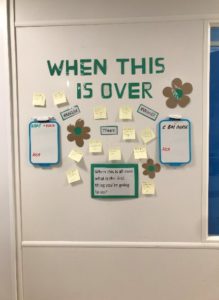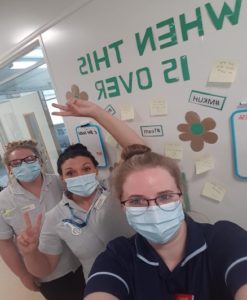 Last Modified: 4:21pm 30/04/2020
For all media enquiries please contact [email protected]