Vote for MKUH's Cardiology garden to win an award!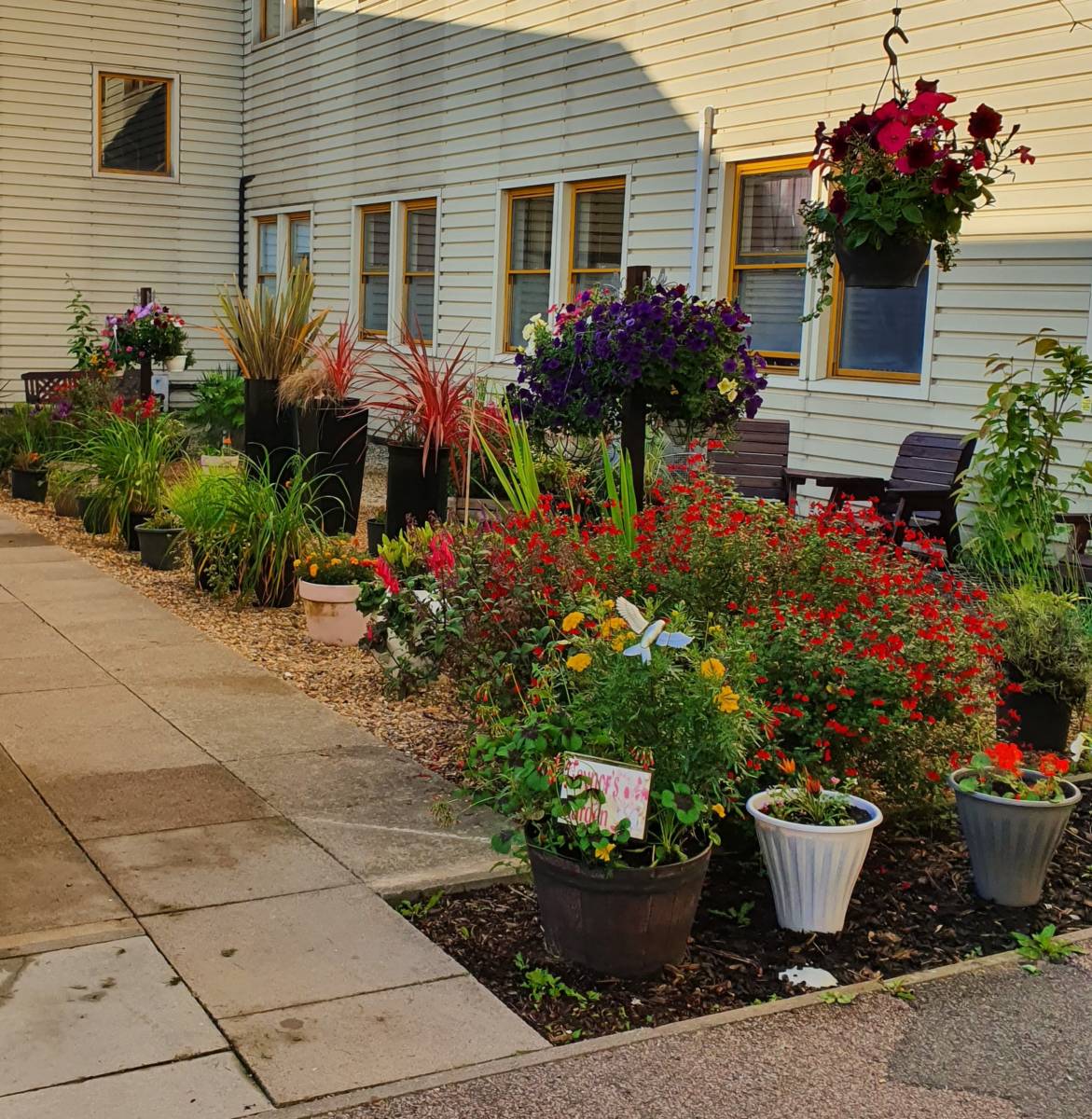 Milton Keynes University Hospital's Cardiology department garden has been shortlisted for an award as MK's favourite community project.
Gaynor Hancock, the Cardiology receptionist, started the garden herself and has developed and maintained it – mostly out of her own pocket – so that patients and staff can enjoy a calm, pleasant environment while waiting for appointments, visiting or just taking some lunch. Gaynor spends some weekends and even annual leave to pop to the garden to work on it.
Now Gaynor's efforts have been recognised as the garden has been shortlisted by staff working at the local Dobbies store as part of their 'Helping Your community Grow' competition.
Voting is now open and the Trust is encouraging everyone to go online and support Gaynor for her efforts by voting for the Cardiology garden to be the winner of the competition by clicking here.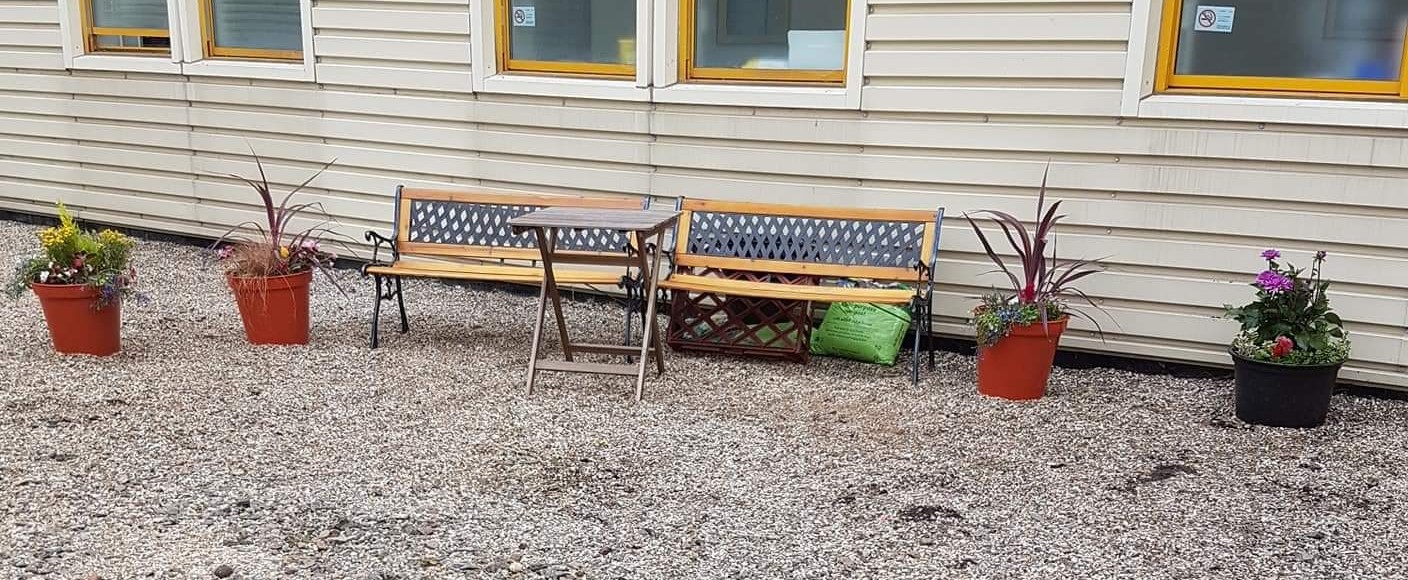 Last Modified: 11:04am 20/08/2021
For all media enquiries please contact [email protected]