Two new hospital Governors elected
Milton Keynes University Hospital is delighted to welcome two new Public Governors to its Council of Governors (CoG).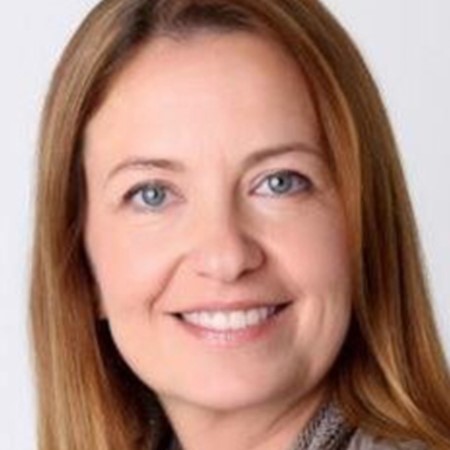 Following the recent nominations process, Baney Young has been elected to represent the constituency of Outer Catchment Area, while John Garner OBE has been elected to the Extended Area.
Hospital Governors provide a vital link between the public, hospital staff and the Trust Board, ensuring the ideas, feedback and concerns of local people are listened to and taken forward. Their role is key in ensuring the Trust makes continuous improvement and meets the needs of the people who use local services.
Governors:
Listen to people's views about the hospital and represent them on the CoG
Provide opportunities for people to talk with them eg stalls, events, individual contact opportunities
Hold the Trust's Non-Executive Directors to account
Baney said: "I have recently witnessed both the fantastic work this hospital's staff do and the challenges they face across several departments. As a result, I'm delighted to take up the opportunity to use my skills and experience to help maximise good practices and shape improvements which will benefit patients and staff alike."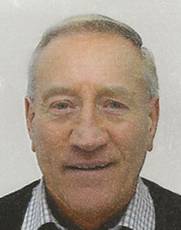 John said: "I am delighted to be able to serve as a Public Governor to help people and improve services at MKUH, and I look forward to using my skills and experience in doing so. I also look forward to working with my fellow Governors in the interest of all patients, members, constituents and the public. Above all I look forward to working in an environment where the patient comes first."
As members of the Trust, Baney and John nominated themselves as Public Governors in the recent election process. MKUH has more than 1,600 public members who help to tailor services to the changing needs of the community, work to improve patient experience and help develop the future of MKUH and the healthcare community. Anyone who lives in the Public Governor constituency areas covered by MKUH can apply to become a member.
Members:
Are invited to Council of Governors' meetings, Annual Members' Meetings and other special events.
Offer ideas or raise concerns with Governors.
Influence the development of the Trust and its services via the Governors.
Vote to elect Governors who involve patients, families and the public in working to do things better, and even stand as Governors themselves.
It is completely up to individual members as to how involved they want to be, and we value any input citizens can offer.
If you would like to become a member, please complete the form here.
If you require further information, please email [email protected]
Last Modified: 11:08am 15/12/2022
For all media enquiries please contact [email protected]