Transitional Care Unit 
This week, we Milton Keynes University Hospital have opened our brand new Neonatal Transitional Care Unit as part of our continued programme of work to improve patient experience and safety across the Trust. The new unit is a collaboration between our maternity services and our Neonatal Unit.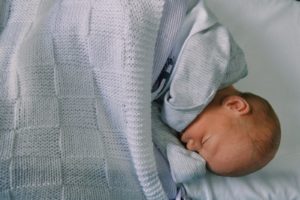 The aim of the Neonatal Transitional Care Unit is to keep new mothers and their babies together when the newborn needs additional care. This means both mother and baby can get the care they need from a specially trained multi-disciplinary team without having to be separated.
One of our first patients to make use of the new facility in the unit is little Ollie (pictured), who was born at the Hospital at just 34 weeks old. Ollie is now 36 weeks and supported alongside new mum and dad, is making fantastic progress under the care of our brilliant neonatal team.
The new unit can be accessed through Ward 10 with its own dedicated team and reception desk. If you have any questions about the new facility, please contact the unit directly on 01908 996 398 / 996 399.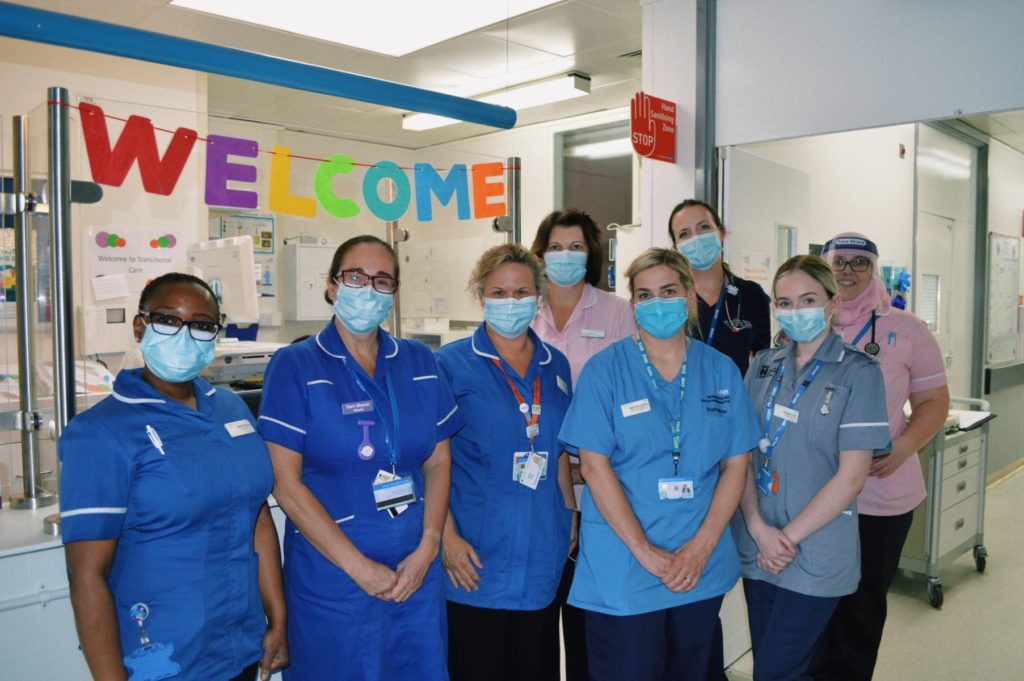 Last Modified: 3:39pm 06/07/2021
For all media enquiries please contact [email protected]