Paediatric surgery 'All about me' programme launches
Following the success of our Paediatric Super Surgery days, our paediatric and surgery teams have combined once again to develop a brand-new pathway for children who have additional complex needs.
These children often find busy and noisy hospital environments challenging and overwhelming and are unable to cope with the environment and their feelings. Surgery in particular can be an incredibly anxious experience and as such, the team have been working hard to identify ways in which we can better support these patients.
Our 'All about me' pathway addresses the gap in recognising those children with additional needs being able to access surgical treatment with reasonable adjustments put in place, personalised to their own individual needs. This pathway has been recognised within the Thames Valley and Wessex Network as being the gold standard.
The initiative launched for the first time last week (November 2023), with three children successfully receiving their surgery. The day was centred around personalised care to enable the children to receive ENT surgery with minimal implications to both the child and the family. The work that goes behind each individuals' admission starts at the child's pre-operative assessment appointment, with full multi-disciplinary clinical and non-clinical team engagement during the planning and implementation of the day.
Helen Leigh, Senior Sister in Paediatrics and one of the colleagues driving forward this new initiative, said: "We recognise that coming in for surgery is an anxious and difficult experience for anyone, especially children with additional needs. The 'All about me' pathway has been specifically designed to deliver a personalised approach to each individual child, putting interventions in place to support their specific needs. The feedback we have received from families so far has been incredible and will be used to develop this service so that more children can benefit in the future."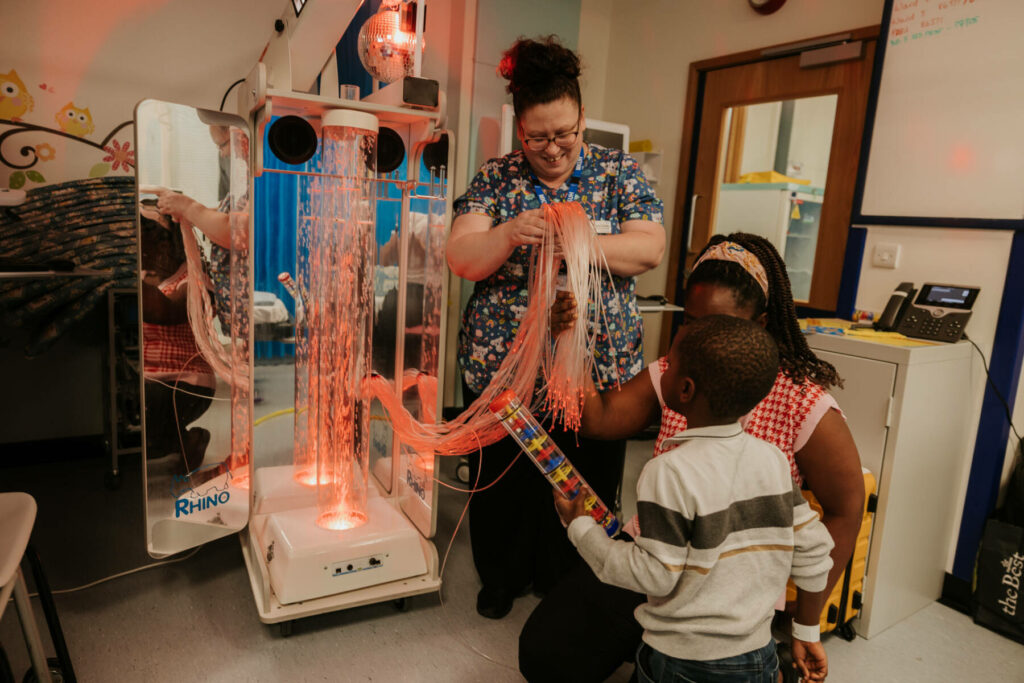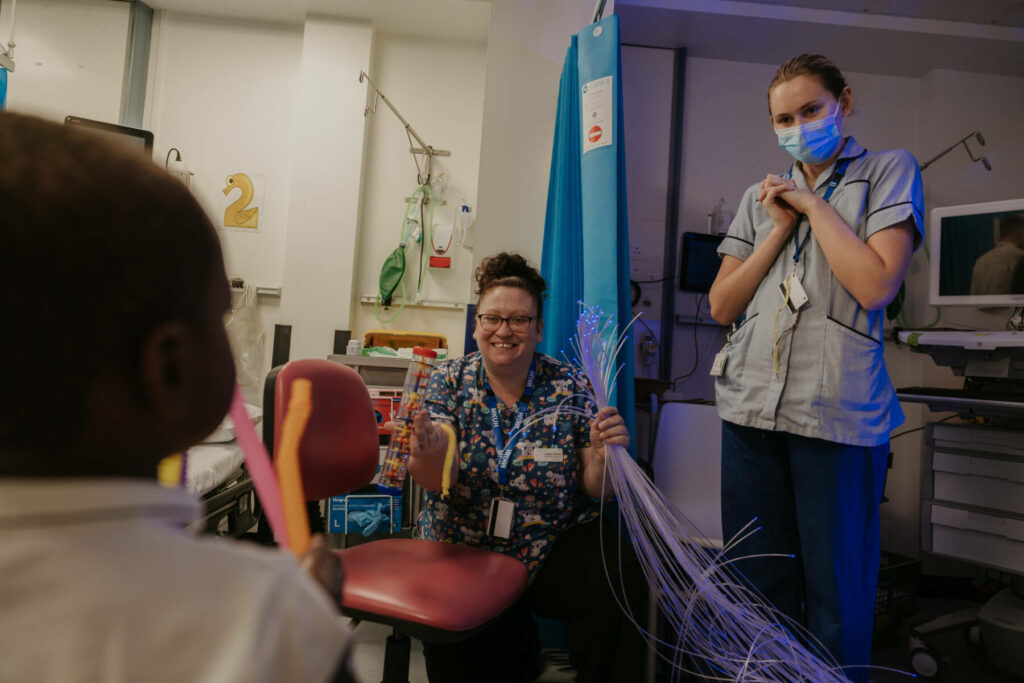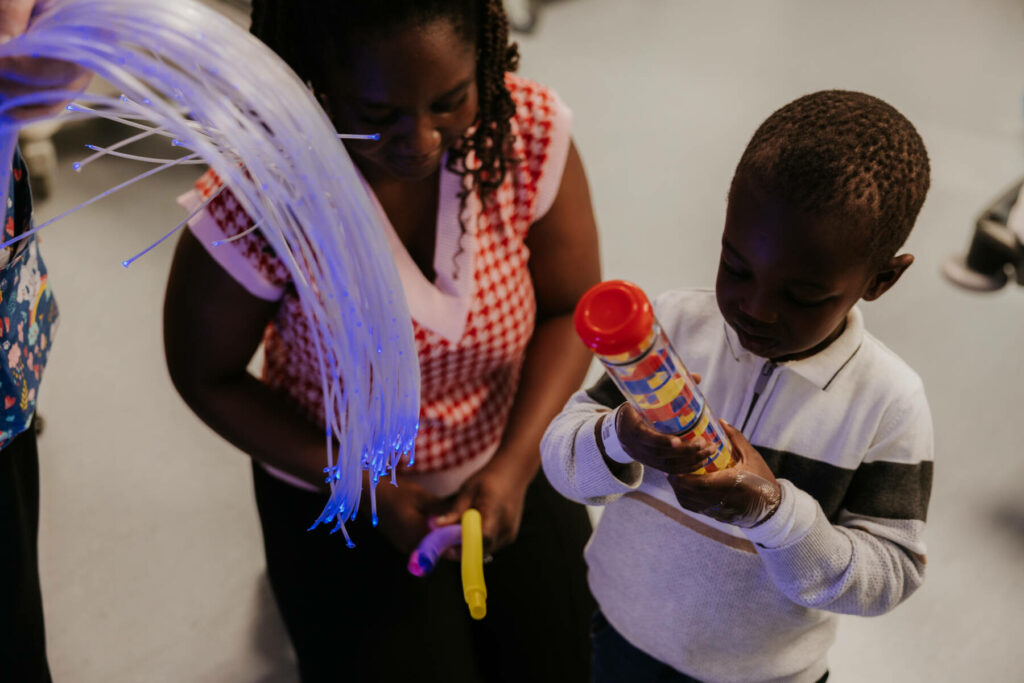 Last Modified: 11:31am 20/11/2023
For all media enquiries please contact [email protected]