Last Modified: 11:22am 24/10/2022
Chaplaincy
The Chapel, Quiet Room and Muslim Prayer Rooms are open 24/7. At night you will need a member of staff to swipe you in.
The Chapel is available for anyone to sit quietly or to pray. There is a dedicated Muslim prayer area with separate prayer spaces for men and women.
The Chaplaincy is an integral part of the life and work of the Trust and is a resource for everyone. Spiritual, religious and pastoral care is available to patients, their families and members of staff.
At the heart of the Chaplaincy's work is the concept that all people are spiritual beings. Our spirituality is that part of us which gives our lives purpose and meaning.
A team of volunteers also work in the Chaplaincy team. Each volunteer is assigned a particular ward which they visit on a weekly basis.
Chaplains are available for Pastoral, Spiritual and Religious Support 24 hours a day. Please contact switchboard to speak to the on-call chaplains.
Support is available for those of all faiths and none with representatives from a wide range of faith and belief groups offering support.
The Chaplaincy team maintains strict confidentiality with regards to all personal information.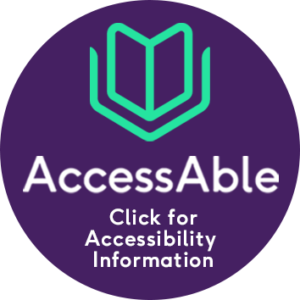 Accessibility
MKUH has partnered with AccessAble in order to provide a detailed access guide for the public. This guide lets you know what access will be available when you visit our hospital and services. In order to find out more about the route you will use for the Chaplaincy please follow this link: https://www.accessable.co.uk