Tetanus/Polio/Diphtheria Immunisation
Please note, this page is printable by selecting the normal print options on your computer.
Immunisation against Tetanus (lockjaw) is important.
The bacteria that causes this disease lives in the soil and dirt of our daily lives and enters the body through a wound or break in the skin, including burns and scalds. The toxin produced by the bacteria causes gradual paralysis of muscles – hence the common name lockjaw. It is a serious illness and can be fatal, but it is preventable. Research shows that 5 injections in a lifetime are usually enough, but Tetanus-prone/dirty wounds may need additional boosters or immunoglobulin.
The booster you will be given is a combined Tetanus/low dose Diphtheria/Polio Vaccine. This is recommended by the World Health Organisation.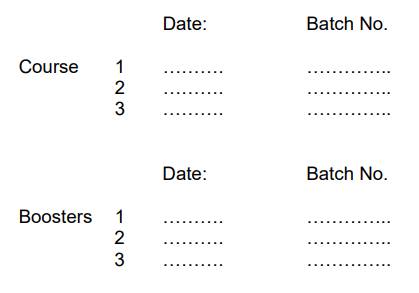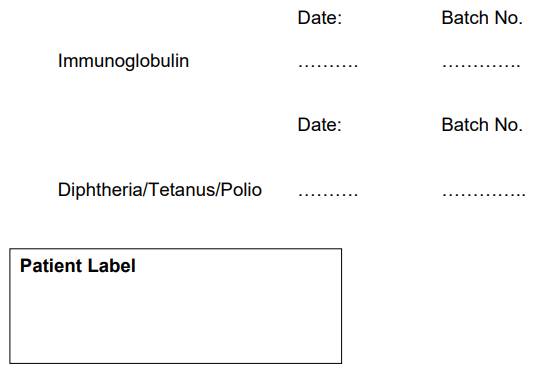 If you have any further queries, please contact:
• Emergency Department: 01908 995 913 ext. 2409 between 9am and 10 pm
• Hospital switchboard: 01908 660033 between 10pm and 9am
• Call NHS 111
• Your GP surgery