Prime Minister Rishi Sunak visits MKUH
The Trust was pleased to welcome Prime Minister Rishi Sunak to the site today (15th August) to showcase some of the fantastic work that is going on across the hospital to deliver exceptional care to our patients.
The Prime Minister was taken to our new state-of-the-art Maple Centre, which opened in October 2022. The facility, one of the largest of its kind in the country, provides same day emergency care services, ensuring more of our patients are seen and treated in a timely manner. The centre further enables patients to receive their care in the most appropriate environment for them, avoiding the need to unnecessarily have to attend our Emergency Department.
As well as the Maple Centre, the Prime Minister visited our Neonatal department, speaking to both staff and parents and hearing more about how our clinical teams are delivering expert care to premature babies at the hospital. This was an opportunity to highlight our plans for future expansion of the services as part of our new Women's and Children's Hospital (MK View), which is proposed to open by 2030.
Joe Harrison, Chief Executive at MKUH said: "It was a pleasure to welcome the Prime Minister to our hospital to recognise all of the incredible work that is being undertaken every day by every member of staff. As one of the fastest growing cities in the country, our expansion plans will enable us to appropriately meet the health needs of our local population now and into the future so it was wonderful to hear the Prime Minister's support for these proposals."
To find out more about the hospital's expansion plans (MK View), visit our website: https://www.mkuh.nhs.uk/mkview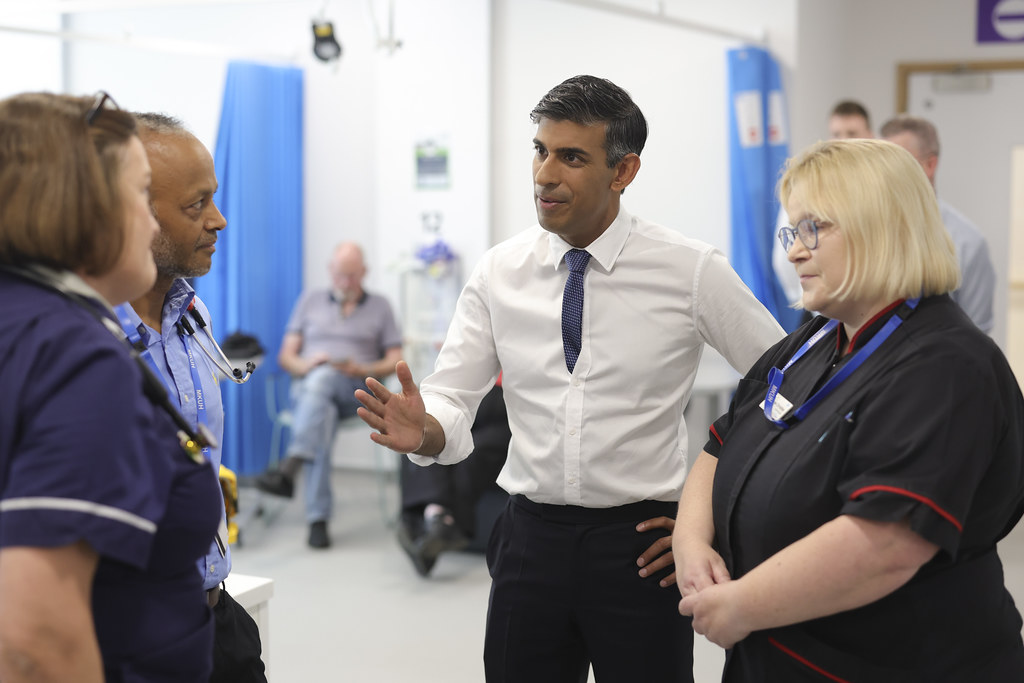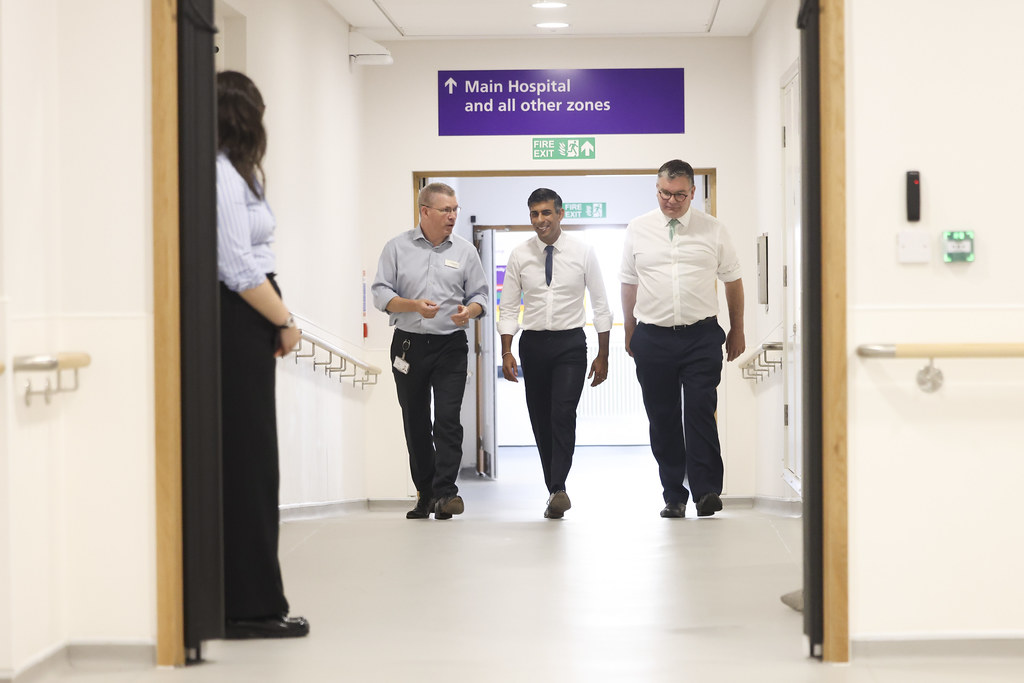 Last Modified: 6:13pm 15/08/2023
For all media enquiries please contact [email protected]