Last Modified: 11:39am 04/10/2021
Mr Oliver Pearce
Professor Pearce qualified from St Mary's Hospital Medical School in London in 1996. Since then he has pursued a career in orthopaedic surgery; specialising in surgery of the hip and the knee.
He underwent his specialist orthopaedic training in Oxford. And completed his sub specialisation fellowship training at the internationally renowned Hospital St Marguerite in Marseilles, France.
He was the Director of Trauma Surgery at Milton Keynes General Hospital from 2010 to 2015. He led the (successful) application for appointment of Milton Keynes General Hospital to Level 2 Trauma Unit, and liaises with the John Radcliffe Hospital as part of a national drive to improve trauma care in the UK.
He is lead clinician for Orthopaedic Research in Milton Keynes, publishing widely in international journals on hip, knee and trauma topics. Also presenting at national and international meetings. And has now been elevated to Director of Research for Milton Keynes University Hospital (April 2015) with a view to raising the profile of research in the hospital. He has links to the Open University, University of Bedfordshire, University of Buckingham, Loughborough University National Centre for Sports and Exercise Medicine.
He was appointed National Director of the Rapid Recovery Programme (RRP) for hip and knee replacement in September of 2015. This is a programme continually evolving the patient experience of their hip or knee surgery focusing on pain relief and rehabilitation. He sits on the European Advisory Board for the RRP, this entails high level discussion on the evidence base for different practices, and chairing regular national international sections of symposia and conferences on the topics involved.
He was appointed Visiting Professor at the University of Bedfordshire in 2012 in recognition for his collaboration in research with the Institute of Sports and Activity Related Research from 2012-15, and subsequently with the Faculty of Health and Social Sciences from 2015 – 2019.
Professor Pearce is a Visiting Professor in Computing Sciences in the department of mathematics at the Open University.
He is the Lead for Musculoskeletal Sciences in the University of Buckinghamshire Medical School, which is to be based in Milton Keynes Hospital. Holding the post of Senior Clinical Lecturer since April 2015.
He is a specialist medical reviewer for hip surgery to the British Bone and Joint Journal (BJJ).
He held the post of Senior Lecturer at the National Centre for Sports and Exercise Medicine in Loughborough University from 2017 to 2021.
His current research interests are technology in healthcare. He collaborates with the Open University in developing digital devices that record pain scores in patients. He is working on various other projects spanning lens technology in endoscopes, Thromboembolic deterrent stockings, augmented reality in hip replacement surgery. And use of technology and wearables to facilitate discharge from hospital.
He is a member of the General Medical Council, the Royal College of Surgeons of England, The British Orthopaedic Association, and The British Hip Society (BHS), and British Association of Surgery of the Knee (BASK).
He finds that saying 'yes' to every opportunity that comes his way is a very rewarding pastime…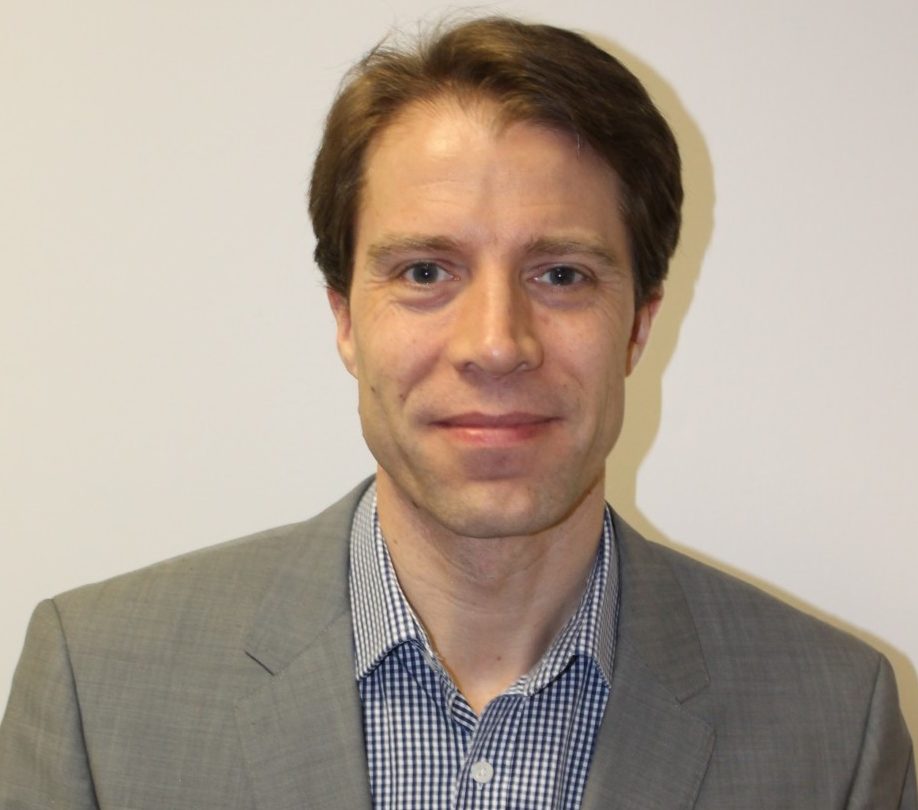 Consultant Orthopaedic Surgeon
Areas of Special Interest
Hip and knee surgery