Last Modified: 1:25pm 18/10/2022
Breast Care Unit
The Breast Unit is a small friendly unit. It is often busy but people have told us they find the atmosphere calming. We really value your feedback and actively address your comments to make positive changes. You will find two comments books in which you can give us feedback.
The unit has state of the art digital equipment and a fully trained and competent team. They deliver a highly efficient service with excellent customer feedback and we'd welcome your views too. National quality targets are met regularly, and exceeded. Women called back from screening with worrying mammograms or who report significant clinical symptoms are assessed in the local unit. This is fully equipped including stereotactic and vacuum biopsy devices. Consultant radiologists and highly trained specialist breast care nurses are available at all times. Should surgery be necessary, direct referral to our on-site surgical team is arranged.
Our clinic offers treatment for symptomatic and suspected cancers for both men and women.
We have a day surgery unit for minor cases such as lump removals and biopsies. We also have a ward for overnight stays and complex surgeries. There are specialist breast care nurses to support patients before and after surgery.
Access and referrals
If your GP suspects you may have breast cancer, they will refer you to the hospital through the urgent two week wait process via the hospital's appointments bureau.
Your first appointment will take place in the Trust's breast care unit at the one-stop clinic.
Accessibility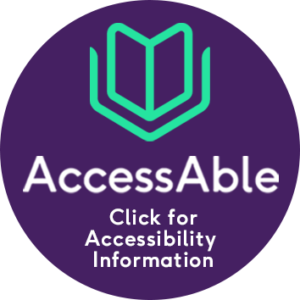 MKUH has partnered with AccessAble in order to provide a detailed access guide for the public. This guide lets you know what access will be available when you visit our hospital and services. In order to find out more about the route you will use for the Breast Care Unit please follow this link: https://www.accessable.co.uk