Sign-up now to get the latest MKUH news directly to your inbox
Posted: 5th January, 2022

To keep our patients, visitors and local community up-to-date with the latest hospital news, we have launched govDelivery – a new, dedicated email platform that delivers updates directly to your inbox.
Through govDelivery, you are able to sign-up for the news and topics that are of interest to you so that you only receive the information that you want.
Initially there will be two topics that you can register for – the latest MKUH Covid-19 advice and guidance as well as information relating to current and planned estate developments taking place across the site. In the future, we will be launching further topics, including digital and innovation, initiatives relating to patient experience and updates on our green plan. As well as information updates, those who are interested in joining #TeamMKUH can sign up for job alerts, with a weekly round up of the latest jobs sent directly via email.
The introduction of the new system aims to ensure that our community can access the information they need in a timely, clear and efficient manner and is another way that we are seeking to keep patients up-to-date.
You can sign-up to register your details now, with the first newsletter due to be released later this month (January). As with the introduction of any new platform, we will continue to review how we utilise the system so that the updates are delivered in the best possible way. Your feedback will be valuable in helping us to continually develop this and as a subscriber, we will periodically ask for your thoughts, ideas or suggestions as to how we can improve.
If you have any other questions or queries, please contact [email protected] and a member of the team will be happy to help.
Sign-up now
To sign-up and start receiving your updates, click on the button below: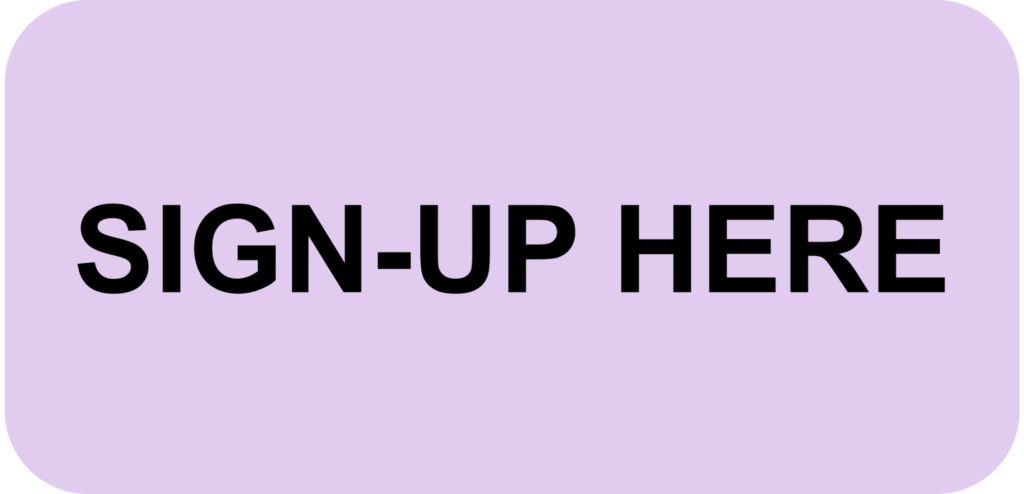 For some frequently asked questions about govDelivery, please see below.
FAQs
Is anyone able to subscribe to updates?
Yes. You do not need to be associated in the hospital in any way (either as a member of staff, volunteer or patient). Anyone and everyone, whether you live in Milton Keynes or not, is able to sign-up to receive our updates.
What happens to my information?
Your personal information will only be used for the purposes of sending you targeted news and updates and will be held securely by Granicus (the provider of govDelivery). Please note your data will not be shared with any other providers other than MKUH and Granicus. For more information our our privacy policies, see here or for further details about Granicus' data security processes, please see here.
How often will I receive updates?
This depends on the number of topics you have signed-up for. The more topics you add, the more likely that you will see more regular email updates. News will only be sent when appropriate and will be done in a timely manner and the frequency will vary week by week. We endeavour to avoid sending more emails that necessary (for example multiple stories will be combined into the same newsletter where possible).
Can I manage my preferences and unsubscribe?
You can change the topics you are subscribed to as many times as you like. Simply log into your account to manage these accordingly. You can also unsubscribe at any time.
Last Modified: 4:13pm 23/01/2023
For all media enquiries please contact [email protected]