Last Modified: 4:37pm 01/11/2019
Dr Amanda Havard
Dr Havard qualified from London in 1980. In 1983 she went to the USA and studied radiology gaining her ACR board certification in 1986. She returned to London to continue radiology and was appointed Consultant General Radiologist and Breast Screening Programme Director to Milton Keynes Hospital in 1992.
Since then she has been Departmental Clinical Director, Breast Cancer Lead, Trust Cancer Lead and CNS Cancer lead. She remains an active NCAT Team Leader for Peer Review. She has overseen the integration of screening and symptomatic breast services to provide a modern, flexible, well equipped and responsive service that is sensitive to the needs of patients and meets national targets.
Amanda has a particular interest in Clinical Imaging with special interests in breast imaging and intervention, oncological imaging and neuroradiology. Furthermore, Delivery and assessment of quality services are also of importance.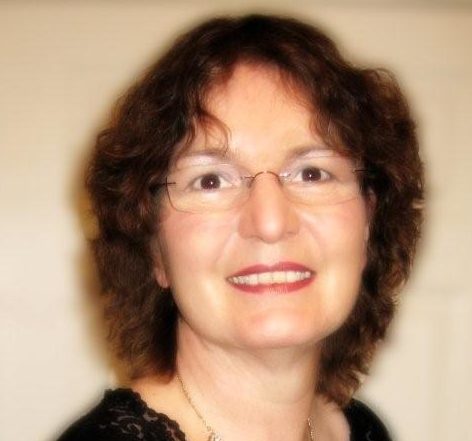 Director of breast screening and breast imaging
Areas of Special Interest
Breast imaging and intervention, oncological imaging and neuroradiology